illustrated books for people who love languages
Stenen Press books are a cross-pollination of languages and visual art. Our bilingual publications—in original language and English translation—support the idea of the border region as a space of extraordinary creative capacity, one that provides opportunities to reinvent geo-political and temporal spaces.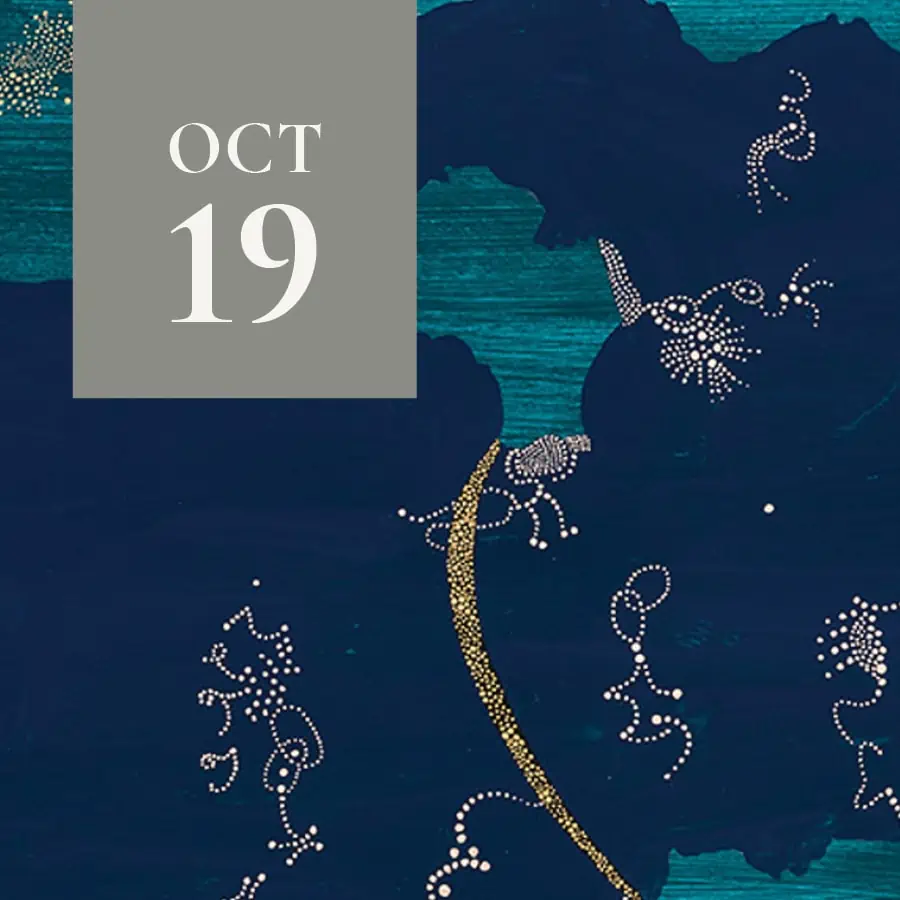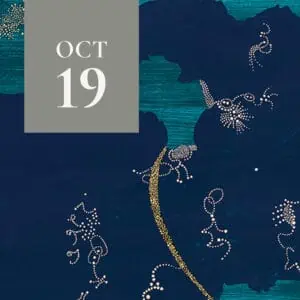 Oct 19, 2023, 7:00 pm ET
Book Culture, 536 W 112th St, New York, NY 10025

Join Book Culture, Stenen Press, and Sundial House on Thursday, October 19th at 7pm for a reading and conversation in celebration of the recent release of The Soul Conveys Itself in Shadow / El alma se mueve en la sombra.
Read More »