Join the conversation!
Stenen Press was founded in 2020—a year of great change and isolation—with a mission to publish literature that rethinks artistic, cultural, political, geographic, and literary borders. The Press operates from the belief that has never been more important for voices in languages other than English to be seen, heard, and read globally, especially in an American context.


In particular, the Press focuses on bilingual, illustrated poetry and other short-form writing. Its commitment to bilingual formats supports translators as writers who engage in a dynamic and continuous process of linguistic co-creation. The integral presence of illustration also places visual art at the heart of every book's purpose.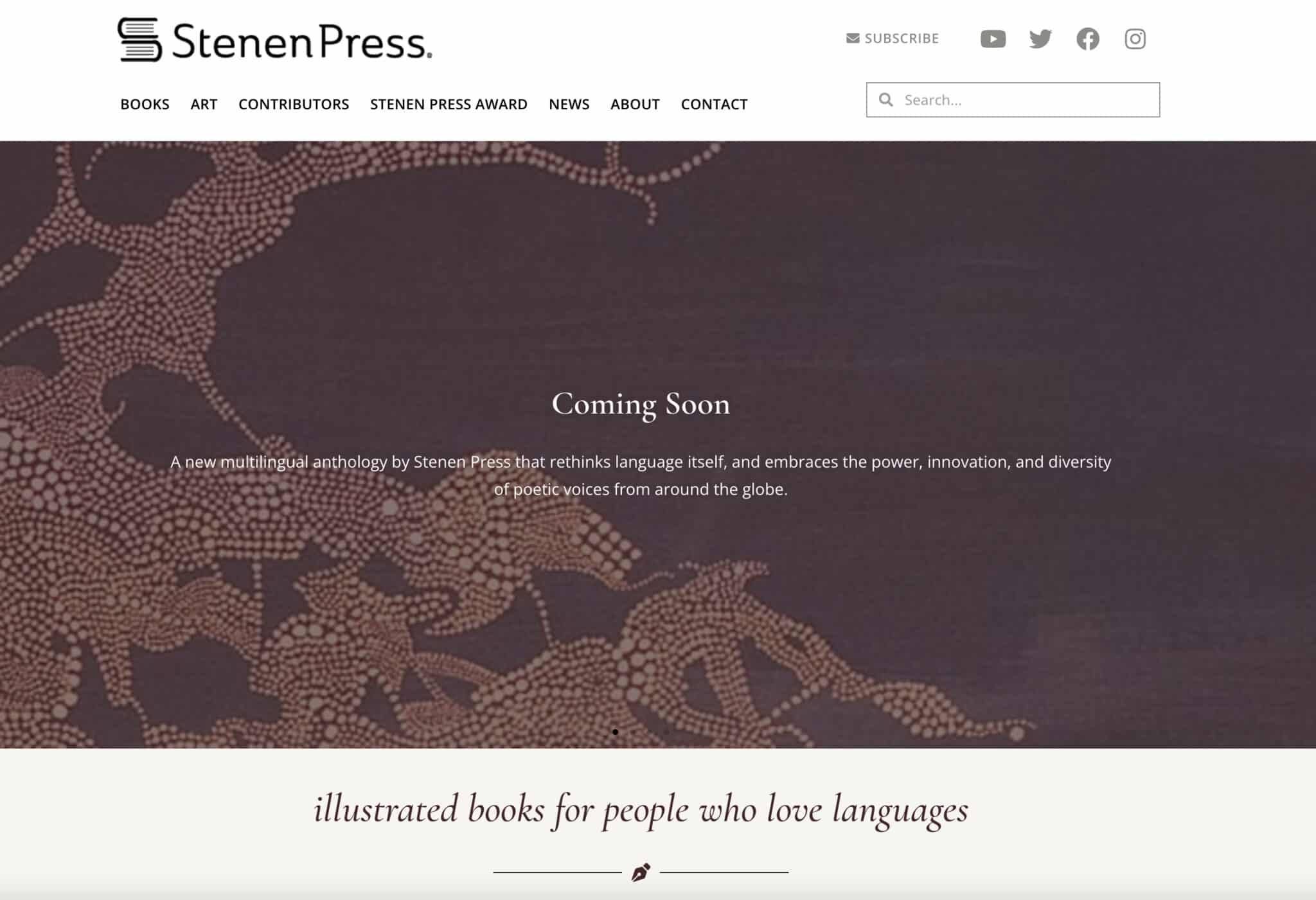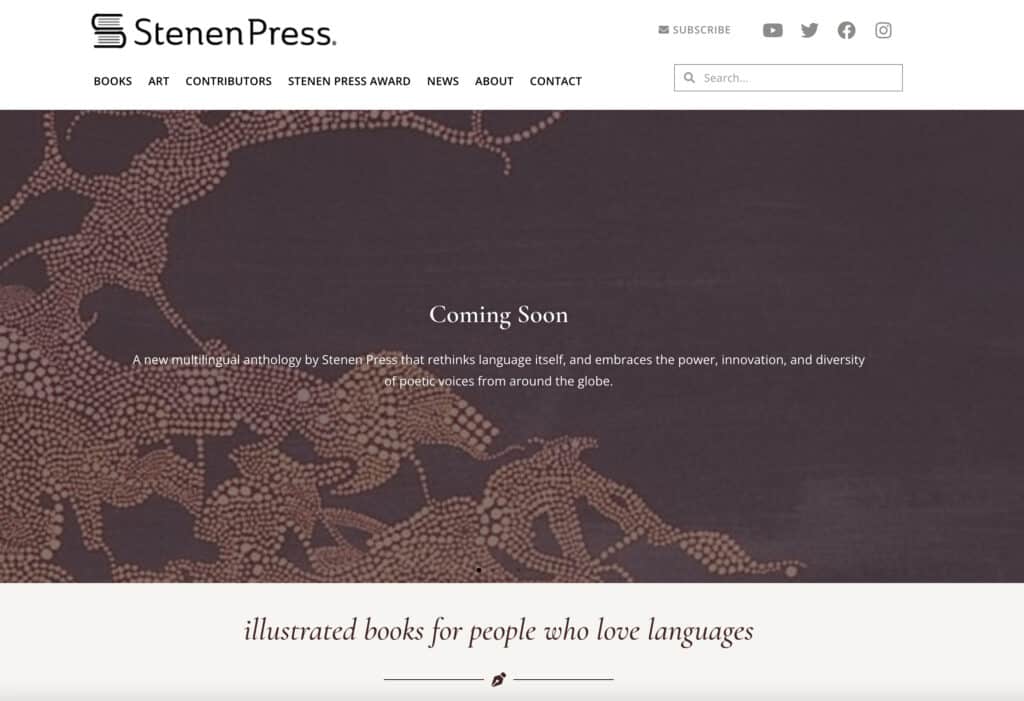 Join Founder & Director Laura Dolp for more on this exciting new venture, followed by lively conversation on books as an artistic ecosystem and the larger issues at hand in indie publishing and translation.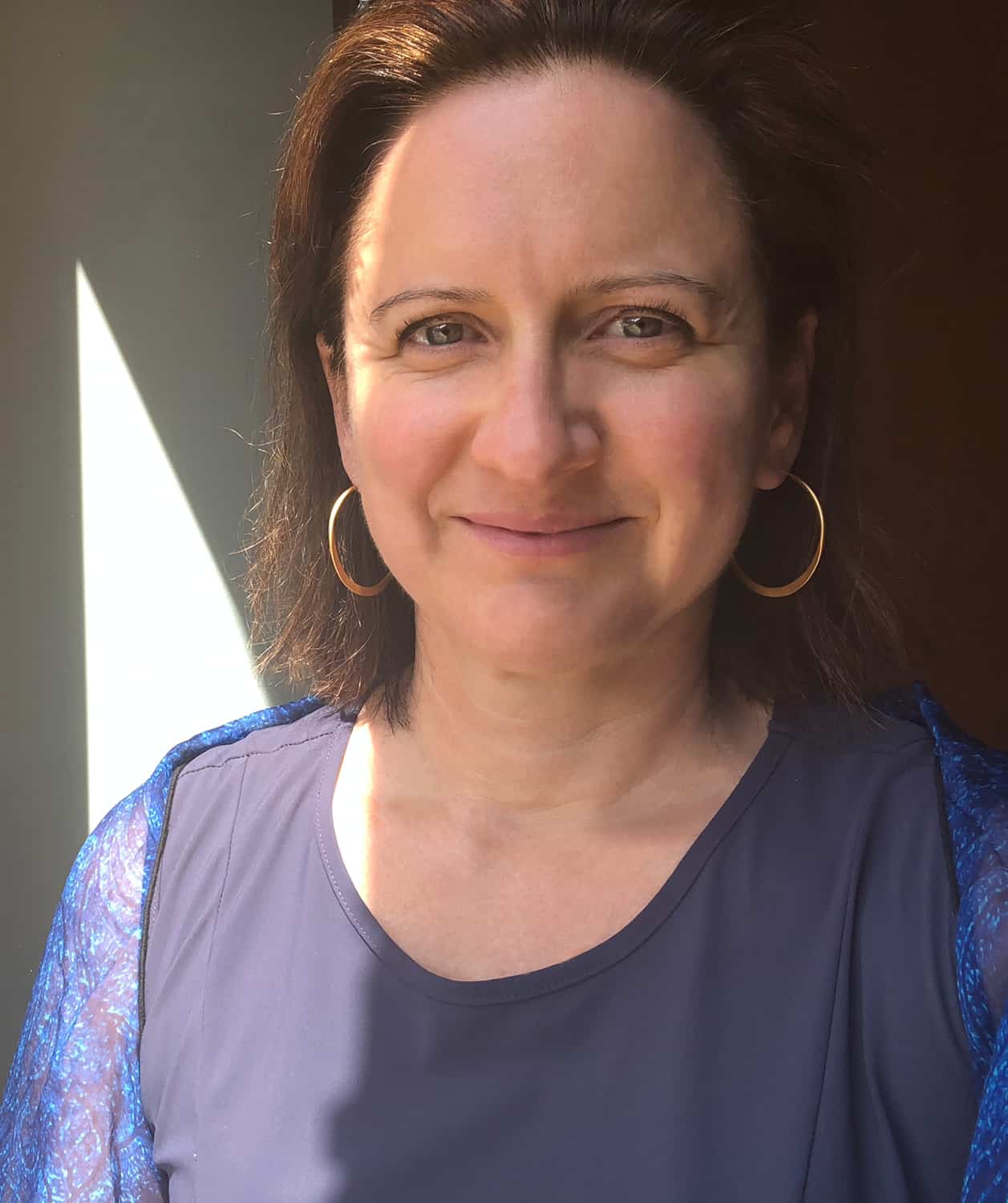 Laura Dolp is a practitioner, writer, and researcher about music as a site of human transformation. Her work often includes themes of music and spirituality, the interrelation of music and social spaces, mapping and musical practices, and the poetics of the natural world. Current projects include illustrations and poems for a dream-atlas entitled Sophia and an essay collection that explores the historical relationship between cartography and the musical score, Maps and Music: Stories of the Cartographic Score. She is also the editor of Arvo Pärt's White Light: Media, Culture, Politics (Cambridge University Press, 2017) and co-author for The Cambridge Companion to Arvo Pärt (Cambridge University Press, 2012) and Artistic Citizenship: Artistry, Social Responsibility, and Ethical Praxis (Oxford University Press, 2016).